Come test out your Superhero skills.
Friday, March 7th
5:30 - 7:00 PM
Springboro Library
This program is for children
ages 6 to 9. Registration is required. Sign-up at either branch.
Join Dr. David J. Klosterman and Dr. Ryan Zimmer from Synergy Health and Vitality Center for...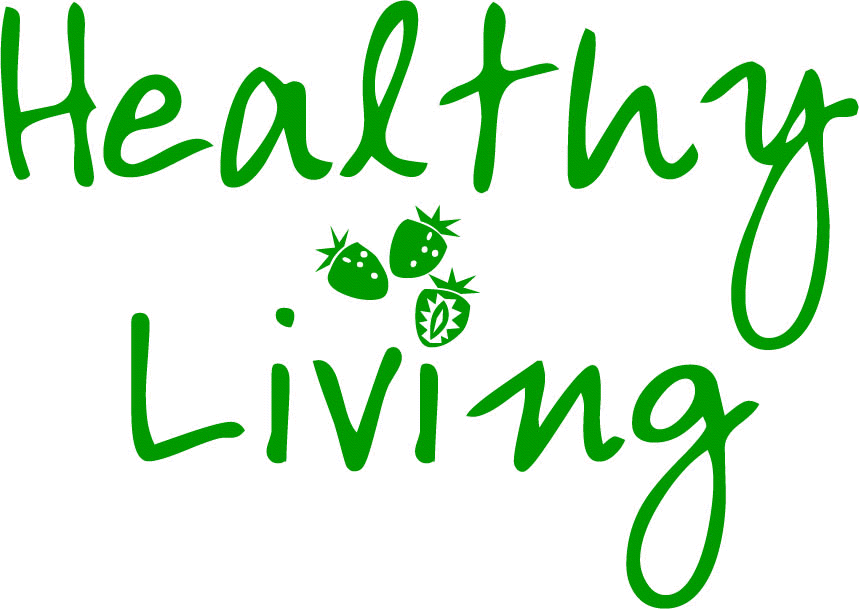 March 8 - Nutrition/Weight Loss and Eating for Maximum Performance - Learn the proper methods of combining appropriate food groups for optimum digestion, maximum energy and sensible weight loss. Discover ways to decrease your risk of cancer and fuel your immune system.
Springboro Library Branch
1:30 p.m. - 2:30 p.m.
Programs are free and open to patrons ages 13 and up.
Seating on a first come basis.
The Big Read community reading project is back by popular demand ... and it is WILD, literally!
Wild: From Lost to Found on the Pacific Crest Trail by Cheryl Strayed is the Big Read book for 2014. This book takes the reader along on a physical and emotional journey that is equal parts outdoor adventure tale and a personal memoir of grief and healing.
Free tax preparation by AARP Foundation Tax-Aide Volunteers
Fridays, beginning February 7 through April 11, 2014
10:00 a.m. - 2:00 p.m.
Springboro Library Branch
Appointments are required by calling 937-748-3200
Participants need to pick up a Tax Information Packet at the Springboro Library's circulation desk and complete the form before their scheduled appointment.