Use your library card number to access Flipster eMagazines.
A Fantastical Program of Strange Tales for Young Adults (Ages 11-18)
Tales From Beyond is just what you need to give your mind (and your goosebumps) an exciting trip into experiencing truly unknown phenomenon!
See Strange Artifacts!
Hear Stories of Unbelievable Events!
Witness Mentalist Powers!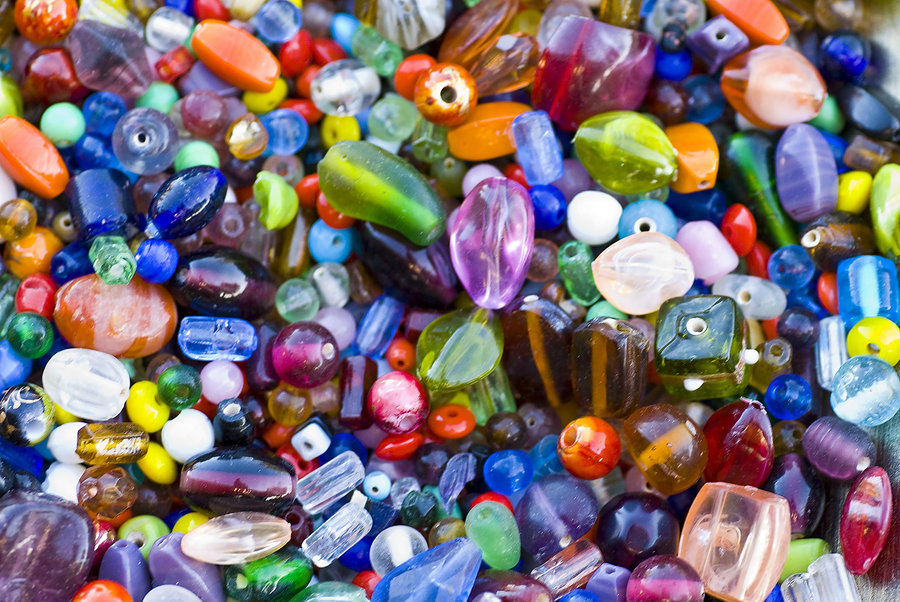 Teen Program: Ages 11 – 18, Beads and Charms!
Make some earrings, a necklace, a bracelet, an anklet, etc.
  You don't need jewelry making experience, these will be as simple or as complicated as you make them!  You can make them for yourself or to give away as a gift!